NeXTfairs clients are business partners, and true ambassadors for the work it does.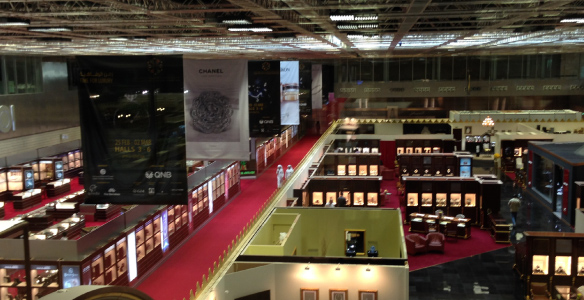 Markets we serve:
We are headquartered in Qatar, with regional and international reach

OMAN

KUWAIT

JORDAN

LEBANON

KSA
UAE
OUR
STRATEGIC ALLIANCES & PARTNERS
NeXTfairs has a strong commitment to forming partnerships with overseas organizations to contribute to providing new platforms for growth, vast access to new markets, knowledge, and expertise in the industry. To date, NeXTfairs is proud to have formed long-term partnership's with one of the largest and leading international event organizers in the region and around the world.

STRATEGIC PARTNER
Dmg events is an international exhibitions and publishing company with events across more than 25 countries in the Middle East, Europe, Africa, the Americas and Asia. Headquartered in Dubai since 1989, we have expanded our operations from this global hub city to Saudi Arabia, Singapore, Canada, South Africa, Egypt and the UK, achieving impressive growth in emerging and mature markets.

STRATEGIC PARTNER
With more than 90 years and the most comprehensive breadth of services and technology, we bring brands and customers closer together through events, exhibits and exhibitions.
GES is more than just an event planning and marketing company. GES is a boutique agency that delivers results, no matter where you are.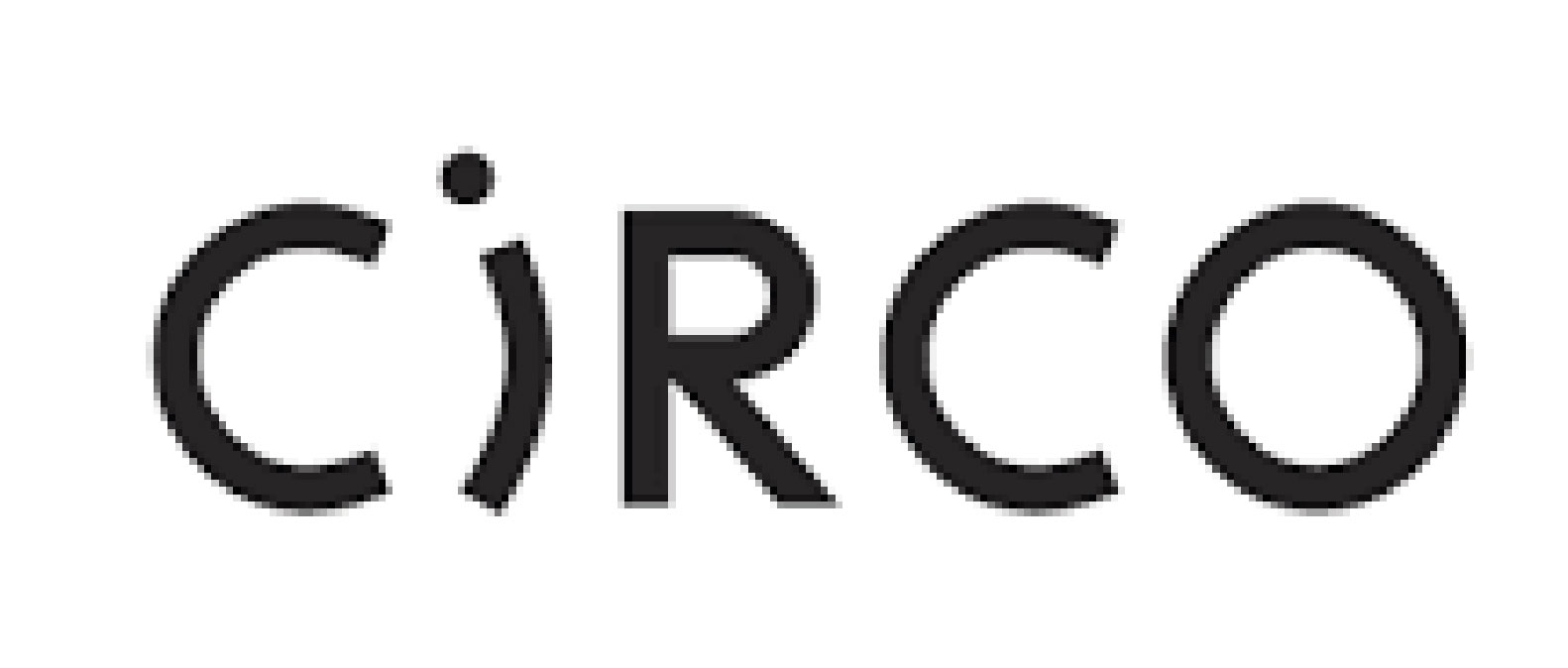 STRATEGIC PARTNER
From intimate galas to high-calibre stadium shows, Circo brings the magic. Our teams produce cultural, corporate, and sports events around the world. Design and storytelling are at the heart of what we do. We create multimedia experiences that not only bring a brand to life, but inspire people to live your brand. That's why we love integrating features like generated content that empower audiences to enrich your story in unique and original ways.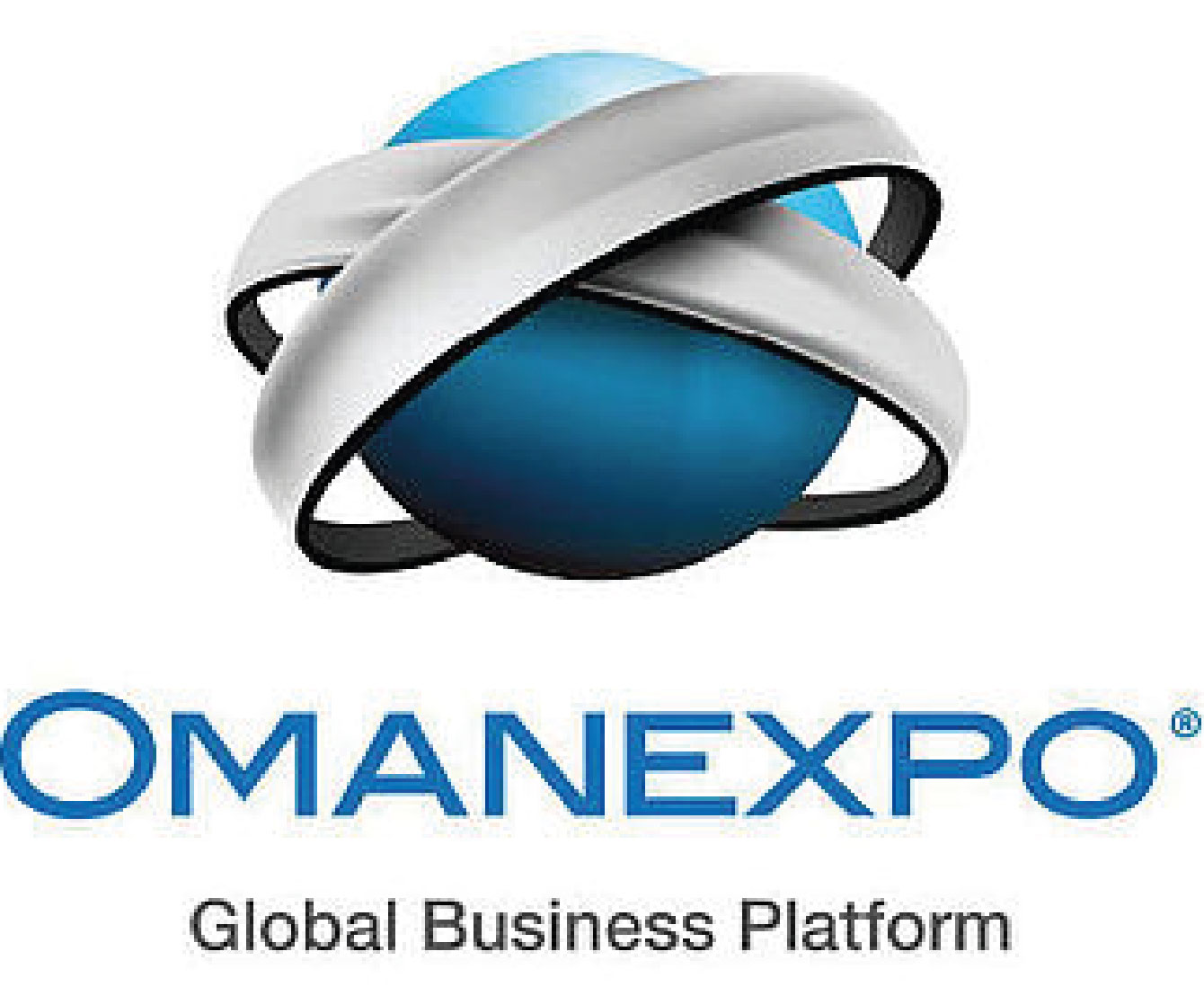 STRATEGIC PARTNER
Omanexpo LLC is the Sultanate's leading organizer with a global perspective. Backed by high net worth business personalities representing diversified business holdings in Oman, Omanexpo LLC is a well-established player in the Meeting, Incentives, Conferences and Exhibitions (MICE) industry in the Middle East.

SALES PARTNER
MIE Groups was founded in 2000, which is the first domestic professional exhibition serving organizer in Dubai. MIE Groups pioneered the channel for Chinese companies to participate in Middle East and Africa exhibitions.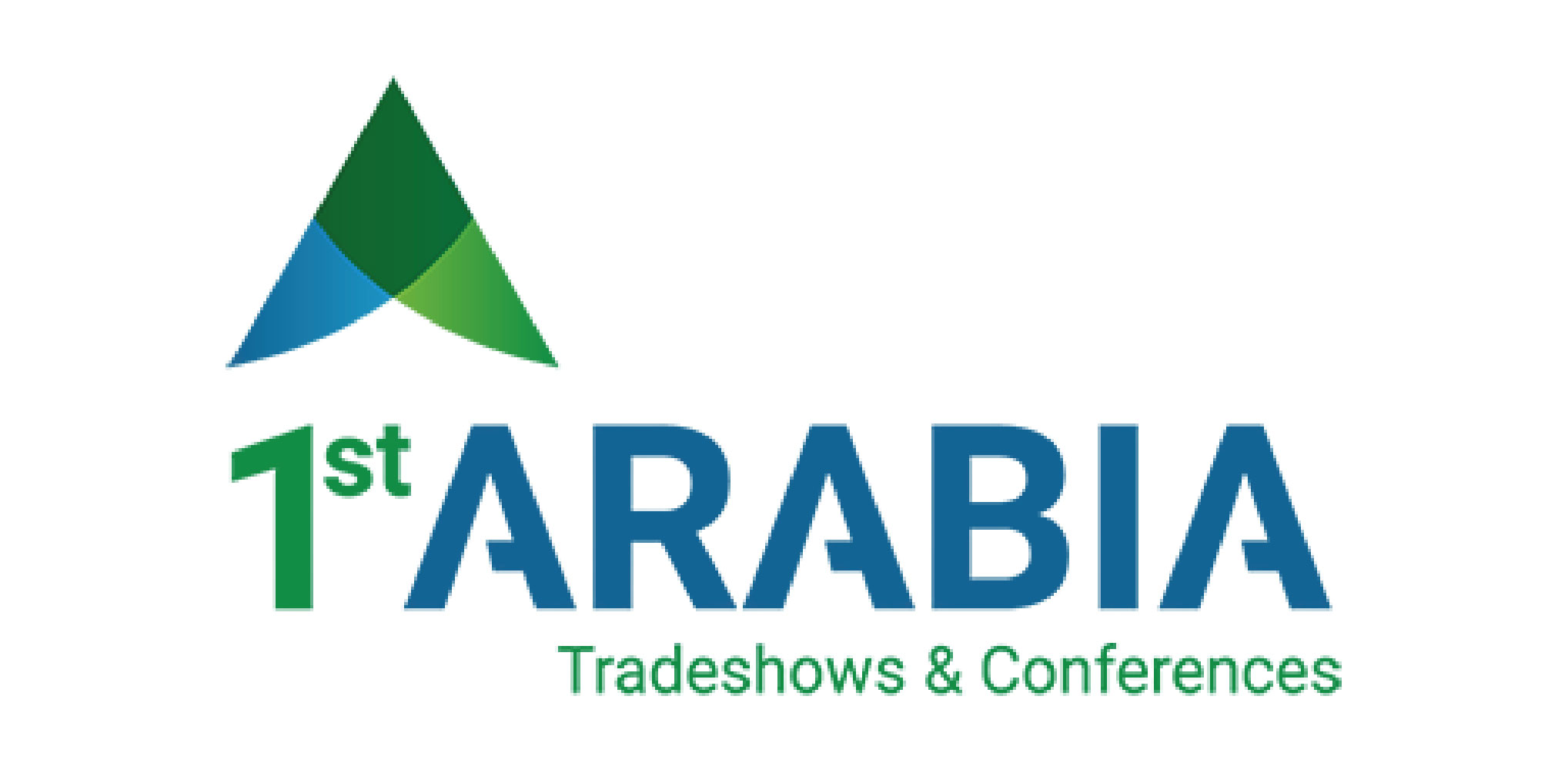 SALES PARTNER
1st Arabia is known for its uncompromised success in delivering creative innovative and conceptualized exhibitions, conferences and events. 1st Arabia has grown to become one of the most challenging MICE (Meeting, Incentive, Conference and Exhibition) Organizing and Management Firms in the GCC, moving shoulder to shoulder in service offering and head to head in competing & meeting the market demands of a rapidly growing MICE industry in the GCC.
our international network
Australia
Master Builders Australia
Ireland
Portugal
Portuguese Entrepreneurial Association – AEP
Austria
Italy
Italian Trade Commission – ICE
Qatar
QDB, Qatar Development Bank
Belgium
Wallonia Export & Investment (AWEX)
Japan
JETRO – Japan External Trade Organization
South Korea
Korea Trade Investment Promotion Agency – KOTRA
Brazil
Jordan
Jordan Enterprise Development Corporation
Spain
Trade Promotion Agency of Andalucia – EXTENDA
Canada
Ontario Ministry of International Trade & Investment
KSA
SEDA, Saudi Export development Athority
Sri Lanka
China
China Council for the Promotion of International Trade – CCPIT
Kuwait
Public Authority of Industry
Sweden
Czech Republic
Czech Trade, National Trade Promotion Agency
Lebanon
LECA, Lebanese Exhibitions and Conferences Association
Thailand
Egypt
Egypt Expo & Convention Authority – EECA
Luxembourg
Chamber of Commerce Luxembourg
Taiwan
Taiwan External Trade Development – TAITRA
France
UBIFRANCE – French Agency for International Business Development
Malaysia
MATRADE – Malaysia External Trade Development Corporation
Tunisia
CEPEX "Tunisia Export"
Tunisian Export Promotion Center – CEPEX
Germany
Federal Ministry of Economics & Technology
Netherlands
NCH – Netherlands Council for Trade Promotion
Turkey
IGEME – Export Promotion Center of Turkey
Greece
Hellenic Foreign Trade Board – HEPO
Oman
Ithraa, Oman's inward investment and export development agency
UAE
Hungary
Hungarian Investment & Trade Agency – HITA
Pakistan
Trade Development Authority Of Pakistan:TDAP
UK
UK Trade & Investment – UKTI
Iran
Isfahan Chamber of Commerce
Poland
Embassy of the Republic of Poland in Iraq
India
Confederation of Indian Industries – CII
subscribe to our newsletter and upcoming events